A company for computer graphics projects by
Morgan McGuire
and friends.

@CasualEffects

casual-effects.blogspot.com
indie
An game of exploration and discovery for all ages on iPad, iPhone, and iPod Touch.

An infinite, procedurally-generated universe filled with ice planets, wormholes, aliens, verdant worlds, binary star systems, lost civilizations, and more. The further you explore, the more that the game changes. You'll encounter new game features as you reach more distant galaxies.




An essential reference for 3D computer graphics.

I compiled the equations, diagrams, and code that I most reference into this app and then added 12 chapters of lecture notes from the college course that I teach. Available in iOS app and Windows, OS X, Android, and Linux web editions.




Markdown everywhere, with diagrams and equations

A free technology that magically makes plain text documents look great when viewed in a browser. No plugin, installation, document compiling or exporting...just start writing.



consulting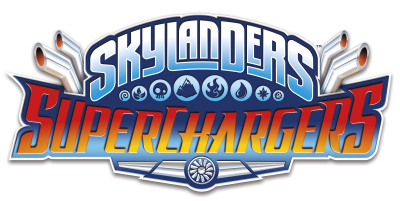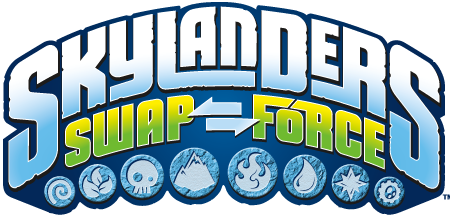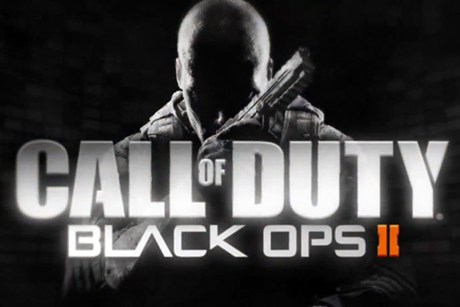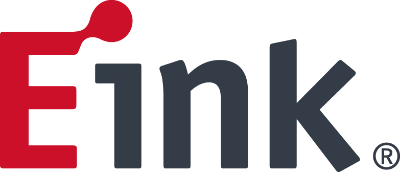 Trademarks of the above are owned by their respective companies and publishers.
game jam
Operatives
Espionage virtual board game
Starlight
Tactical space adventure
A Thousand Moonlit Seas
Tron meets the age of sail
Airburner: Vengeance
Dystopian top gun
Rock Rebel
Guitar-controller synth