A company for computer graphics projects by
Morgan McGuire
and friends.

@CasualEffects

casual-effects.blogspot.com
indie
An essential reference for 3D computer graphics.

I compiled the equations, diagrams, and code that I most reference into this app and then added 12 chapters of lecture notes from the college course that I teach. Available in iOS app and Windows, OS X, Android, and Linux web editions.




3D architectural design made simple and fun.

Tour your creations, take pictures, record videos, and even print real 3D models. I expect to release the beta for Windows and OS X in 2015.
commercial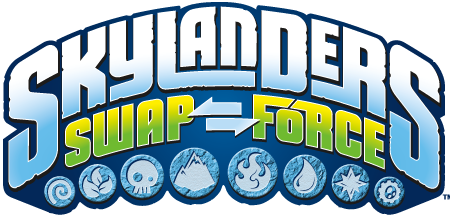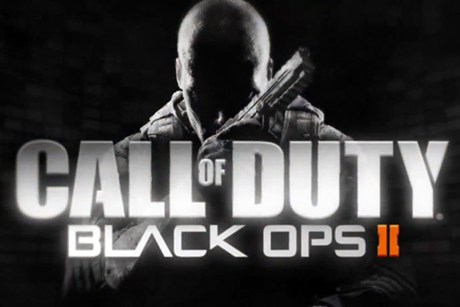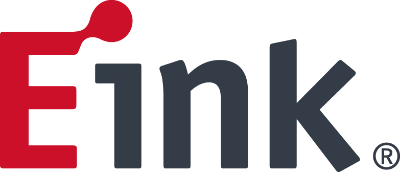 game jam
Operatives
Espionage virtual board game
Starlight
Tactical space adventure
A Thousand Moonlit Seas
Tron meets the age of sail
Airburner: Vengeance
Dystopian top gun
Rock Rebel
Guitar-controller synth